Prepping blueprints for expansion...

Detector

is a stub and needs your help. You can help by

expanding it

.

Please refer to the

talk page

for further discussion.
The damage is too extensive!

Detector has been marked for cleanup. Reason(s):
Verify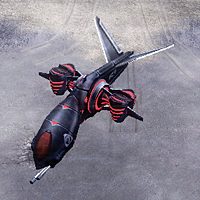 In Command & Conquer games, detectors are units, structures or abilities that can detect stealthed or otherwise hidden units.
Tiberium universe detectors
In games before Tiberium Wars, stealthed enemy units and structures can be discovered by moving friendly non-detector units in their close proximity.
Command & Conquer
Tiberian Sun and Firestorm
Tiberium Wars and Kane's Wrath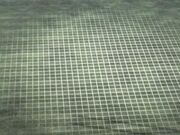 GDI
Nod
Scrin
Red Alert universe detectors
Red Alert
Red Alert 2 and Yuri's Revenge
Red Alert 3 and Uprising
Generals universe detectors
Generals and Zero Hour
USA
China
GLA
Ad blocker interference detected!
Wikia is a free-to-use site that makes money from advertising. We have a modified experience for viewers using ad blockers

Wikia is not accessible if you've made further modifications. Remove the custom ad blocker rule(s) and the page will load as expected.