Welcome to the documentary series about the GLA wars.
You can access all information pertaining to the wars by browsing the archives.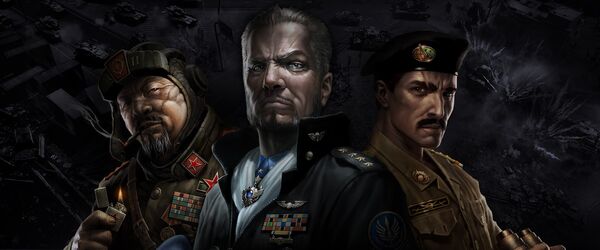 Featured article
Generals universe article:

Relatively inexpensive and easy to obtain, the Crusader tank mounts a 120mm cannon, which is effective against tanks and other vehicles. The Crusader comes from a "scaling down" project of the known M1 Abrams series, culminating in two competing prototypes, the Crusader and the more advanced Paladin.
Featured video
Ad blocker interference detected!
Wikia is a free-to-use site that makes money from advertising. We have a modified experience for viewers using ad blockers

Wikia is not accessible if you've made further modifications. Remove the custom ad blocker rule(s) and the page will load as expected.