I was surfing around the CNCSaga french site when I noticed this: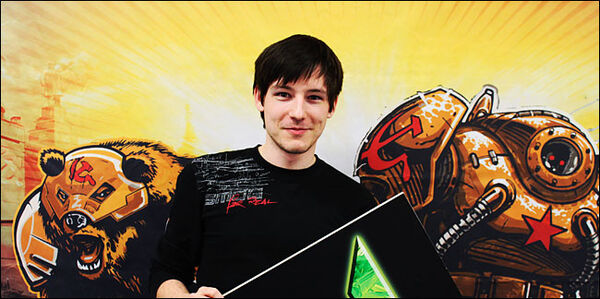 Is this the actual look of EA_Cire? Apologies if you guys already know what he looks like, I haven't really been on the forums alot.
Forum Post: http://forum.cncsaga.com/topic/7693-cnc-f2p-ex-generals2-quelques-precisions-sur-la-beta/
Ad blocker interference detected!
Wikia is a free-to-use site that makes money from advertising. We have a modified experience for viewers using ad blockers

Wikia is not accessible if you've made further modifications. Remove the custom ad blocker rule(s) and the page will load as expected.